The Solution: Operation Tone-Up
OPERATION TONE-UP Empowers you with accurate nutrition and exercise knowledge and teaches you how to apply this knowledge to socially change the way you choose food and exercise to IMPROVE YOUR HEALTH!
See results in as little as 2 weeks / No extra materials are needed!
We are unique in that we are evidence-based to help PREVENT child obesity/diabetes.
On average, we lower blood pressure 10% within 8 weeks, increase attendance 3.2 days per student and improve state test scores 18%!
This is an achievement that NO other organization has been able to accomplish.
Plus! Our patented structured exercise workouts increase the uptake of glucose from the bloodstream into the muscles, resulting in improved insulin sensitivity and better blood sugar regulation, which helps dramatically to PREVENT diabetes.
Operation Tone-Up can be accessed, anytime, anywhere to keep you FULLY ENGAGED!
Our Structured Aerobic Exercise Workouts consist of 6 basic exercises that replicate natural movement to challenge your cardiovascular system, build muscle, regulate blood sugar, improve energy, lower blood pressure, lose weight and burn off body fat – FAST!
The exercise routines increase in duration and difficulty over the length of the program to prevent a plateau.
The Nutrition Lessons consist of learning about the Top Six Nutrients. You'll find out what they are, what do they do and learn how to read Nutrition Facts labels to the help YOU choose foods made with the nutrients YOU NEED.
It's that simple!
ENROLL NOW!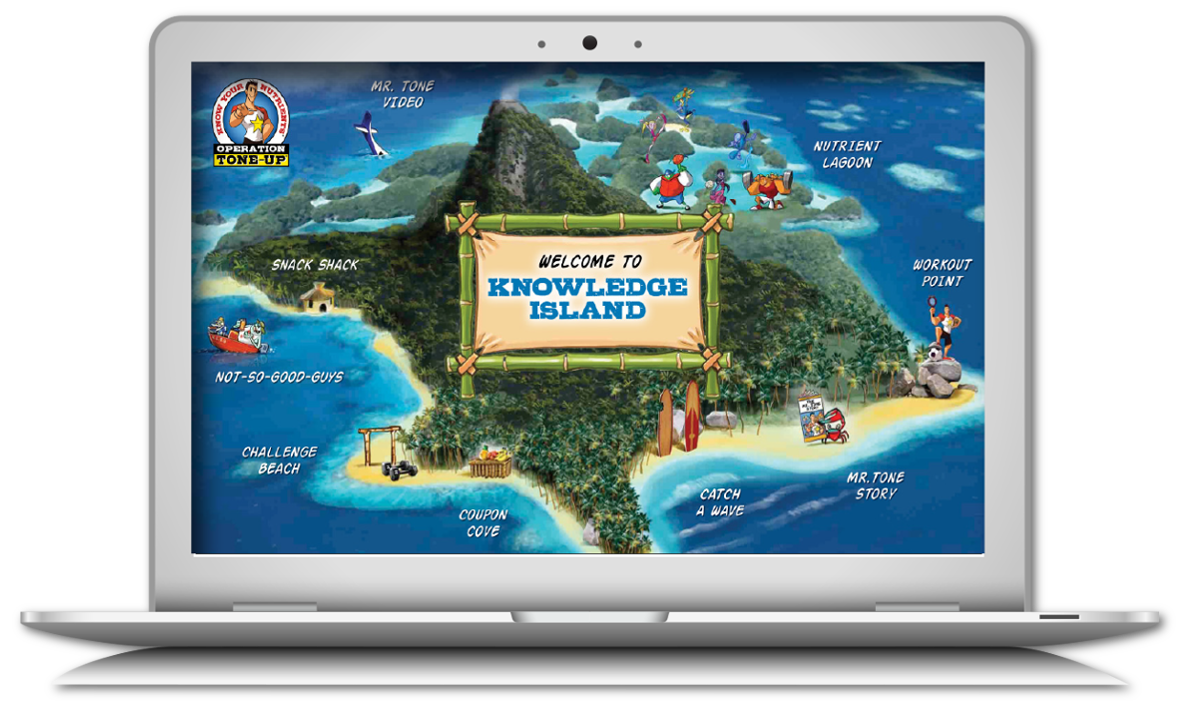 ONLINE PROGRAM @ WWW.KNOWLEDGEISLAND.ORG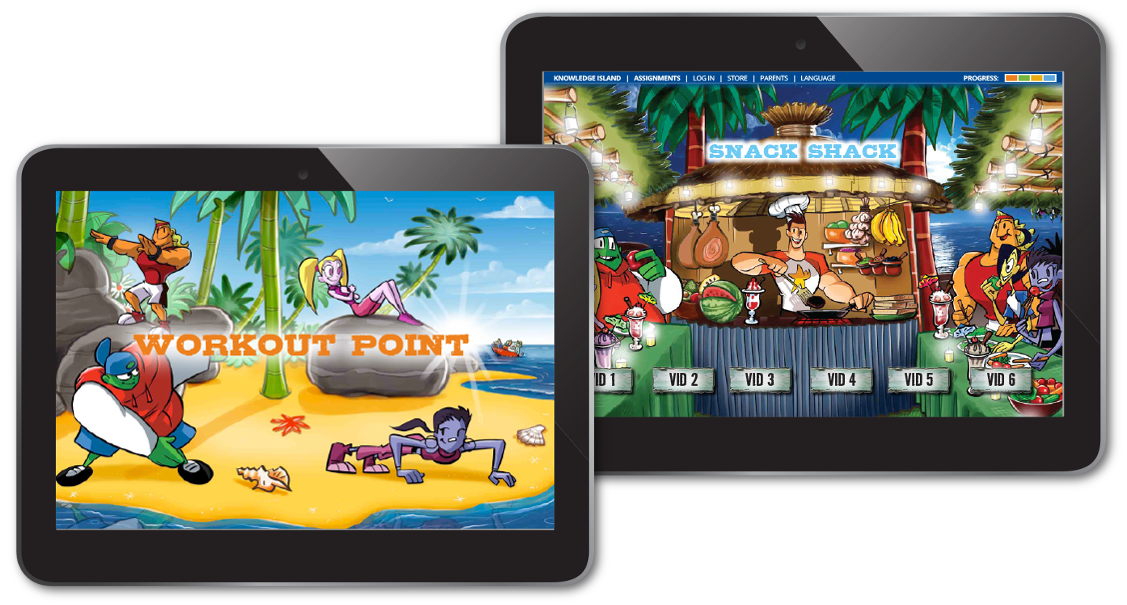 EXERCISE ANYTIME, ANYWHERE, KEEP FULL ENGAGED AND ENJOY SNACK SHACK RECIPES
WEEKLY PROGRESS REPORTS AND DAILY BUDDY MESSAGES KEEP YOU ON TRACK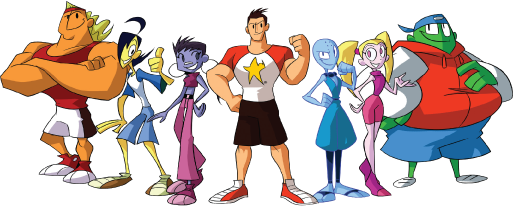 MR. TONE AND HIS TONE-UP TEAM CAN TEACH YOU ALL YOU NEED TO KNOW