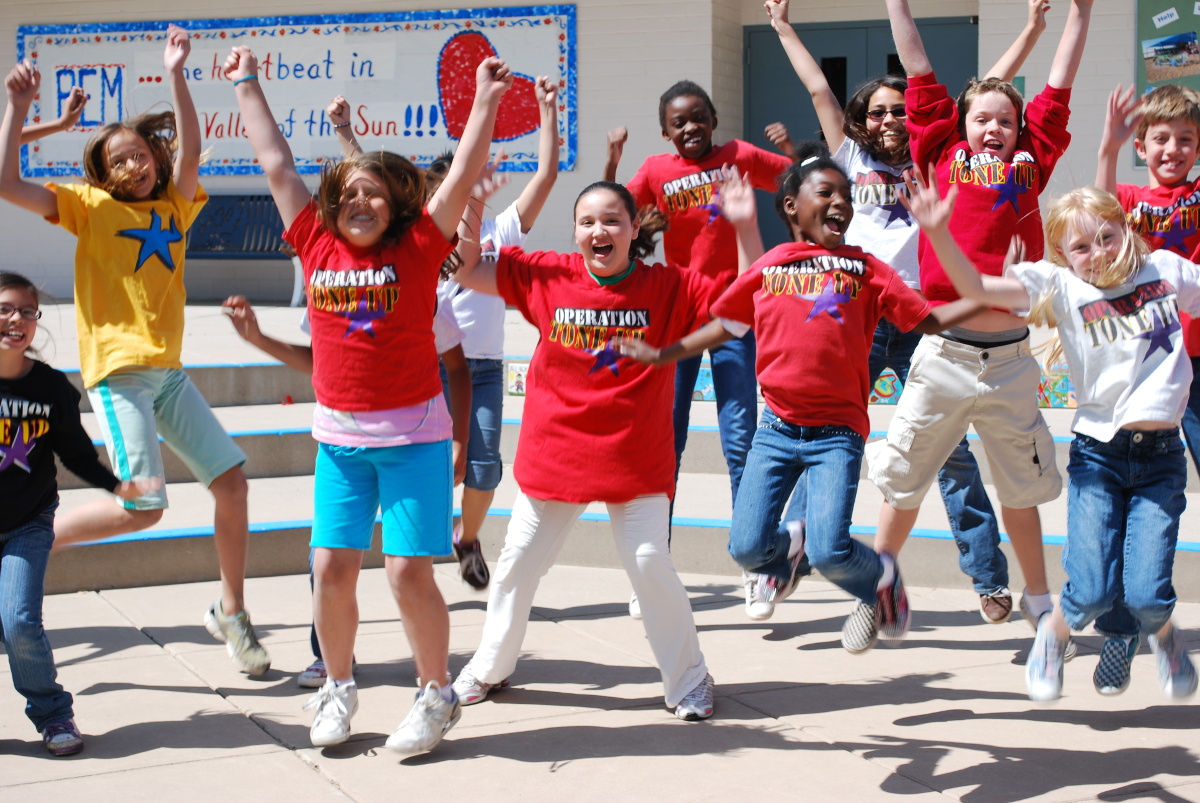 REACHING OUT TO SUPPORT THE COMMUNITY
BILLIONS of dollars are spent annually to "PROMOTE" healthy eating and exercise. Yet, we are the most unhealthy we have ever been.
In fact, today's youth will be the first in America's history to die before their parents due to childhood obesity ($316 billion are spent annually to treat obesity)!
 "Promoting awareness" to the problem can only do so much.
As we say: "You promote a party / YOU PREVENT a disease!"
With your donation of only $4.99 we can EMPOWER an underserved child with accurate nutrition and exercise knowledge and teach them how to apply this knowledge to socially change the way they choose food and exercise to improve their health and PREVENT DISEASE.
Thank you for your generosity!

Accept the Challenge is registered as a 501(c)(3) non-profit. All donations are tax-deductible. If you have questions about donation options, please e-mail: info@operationtoneup.com