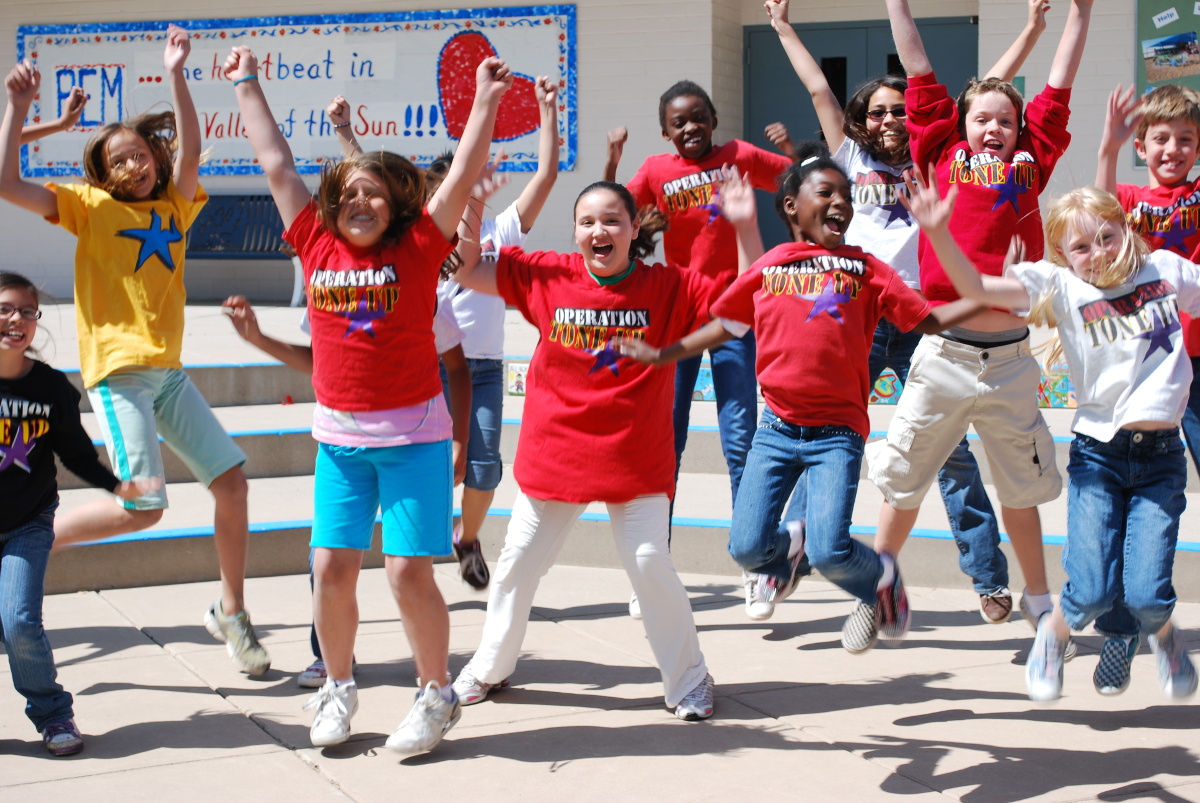 REACHING OUT TO SUPPORT THE COMMUNITY
Millions of children are currently AT HOME with no structured education. Our schools were simply not prepared for something like this, and many parents are home too, either working or unemployed trying to stay sane.
With your help, we can help to ensure that all students are provided with a well-rounded education that includes Nutrition and Exercise by providing unlimited access to the evidence-based, interactive online nutrition and exercise program, Operation Tone-Up to help prevent the primary risk factors associated with COVID-19, such as Diabetes, heart disease, and high blood pressure.
With your HELP, we can beat this!
Thank you
To Donate by Check
Accept The Challenge™
7104 N. 15th Place
Phoenix, AZ  85020
(602) 432-2898

Please make out your check to: Accept The Challenge

Accept the Challenge is registered as a 501(c)(3) non-profit. All donations are tax-deductible. If you have questions about donation options, please e-mail: info@operationtoneup.com